Residential Window Tinting
Reduce Energy Costs and Protect your Furniture
Solar radiation from south facing windows creates heat and can damage furniture and flooring inside the home. The added heat in the summer months can make the home uncomfortable, or increase energy costs from air-conditioners.
Tinting these windows in your home can make your living space more comfortable and save your furniture and flooring from damage.
Tints can be in shades of grey or even bronze to add a tough of warmth to the light coming into your home. The outer surface of the tinting films can also be reflective, like a one-way mirror, to add privacy. Window tint films also make it much more difficult to break through a window as the film will strongly hold broken glass together. This provides added security.
For even more security we have stronger security films.
We only use XPEL brand films for the utmost in quality and performance. These film are color stable and will turn purple like lower grade films do.
Contact Us About Installing Window Tint in Your Home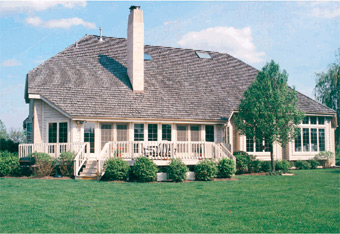 Get in Touch
Protex Kamloops
1440 Battle St.
Kamloops
,
BC
,
V2C 2N8
Canada
Protex Victoria
128-1047 Langford Pkwy
Victoria
,
BC
,
V9B 2N7
Canada