Commercial Window Tinting
Window Tinting for Shade
The large glass windows of commercial buildings let in a lot of light which at times can be too much. Windows with southern exposure can let a lot of solar radiation into the building causing work spaces to become excessively warm.
Tinting these windows will reduce the solar radiation while allowing sufficient lighting. The reduction of solar energy can greatly reduce air-conditioning costs in the summer months.
Window Tinting for Privacy
Many commercial spaces have windows that expose work areas to the public. These windows can be tinted with one-way mirror type films to prevent onlookers form seeing inside while allowing viewing from the other side. There are also opaque films to create a smoked glass look to prevent viewing from either side.
Window Tinting for Security
Tinted glass prevents potential thieves from spotting valuables inside. The film also makes it much more difficult to break a window. For added security thicker security film can be applied to ensure break-ins are far more difficult.
Contact Us About Installing Window Tint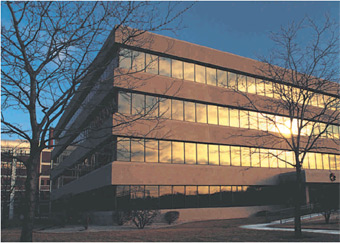 Get in Touch
Protex Kamloops
1440 Battle St.
Kamloops
,
BC
,
V2C 2N8
Canada
Protex Victoria
128-1047 Langford Pkwy
Victoria
,
BC
,
V9B 2N7
Canada